Feature Tour
Page 1 of 6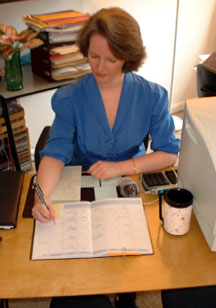 At CyclesPage we offer personalized fertility tracking services to meet the needs of today's busy women. Our easy to use website allows you to:
Track and predict your menstrual cycle
Track ovulation to help maximize/minimize the chance of getting pregnant
Track a variety of other variables that can prove invaluable for fertility treatments
Receive email notification of predicted menstruation and ovulation dates.
CyclesPage keeps track of your cycle so you don't have to!